Showing Off India is a Multi Cultural Event
Recently I had a call from a friendly girl called Joanna. She told me she'd seen my Tibetan singing bowl sessions advertised on the side of my car. Things like this are always happening. I have these magnetic plates that attract a bit of attention. Joanna, however, said she was particularly excited because she was looking for people who could take part in an event she was organizing in Cork to promote the Indian culture. It was to celebrate all things Indian and to promote the Indian community living in Cork. There were various things planned including stalls, displays, dancing and cooking in the Camden Palace Theatre in Cork on 8th June.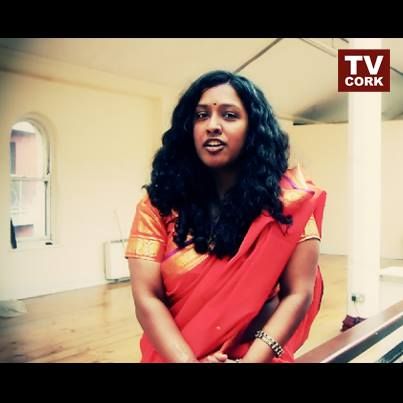 Alarm bells started ringing in my head. I replied "Firstly, I'm not Indian. Secondly, the Tibetan singing bowls aren't Indian." I hoped that Joanna hadn't been misled by my plates. She laughed. "No, no, not at all! We want as much variety as possible. It's from Asia and we're happy with that!"
I'm always delighted to have an opportunity to show off the bowls and let people experience their relaxing effect. People aren't always open to the idea of being subjected to a ringing bell to help them chill out. But Joanna's warmth and openness was a refreshing change. It was also great that she was so open to the fact that I was a westerner practising this essentially eastern esoteric art.
A Welcome in the Mountains
This warmth is particularly striking when you visit somewhere like Nepal. I think in particular the Nepali people are a very generous hearted and kind people. Certainly my experiences are that you will meet strangers who are curious about you and who will chat with you and share a cup of masala tea. I also never had an experience of anyone trying to rip me off or treat me as a tourist.
At one point I was lucky enough to visit the Kopan monastery in the Kathmandu valley. What struck me was the age range of the monks in residence there. They can be as young as four or five and as old as you can imagine. Because of this vast range of ages it's a fully functioning and thriving community. A bit like a boarding school on steroids. Don't think for one moment that a child who's training to be a Buddhist monk at the age of four is any less mischievous than a child in your average elementary school.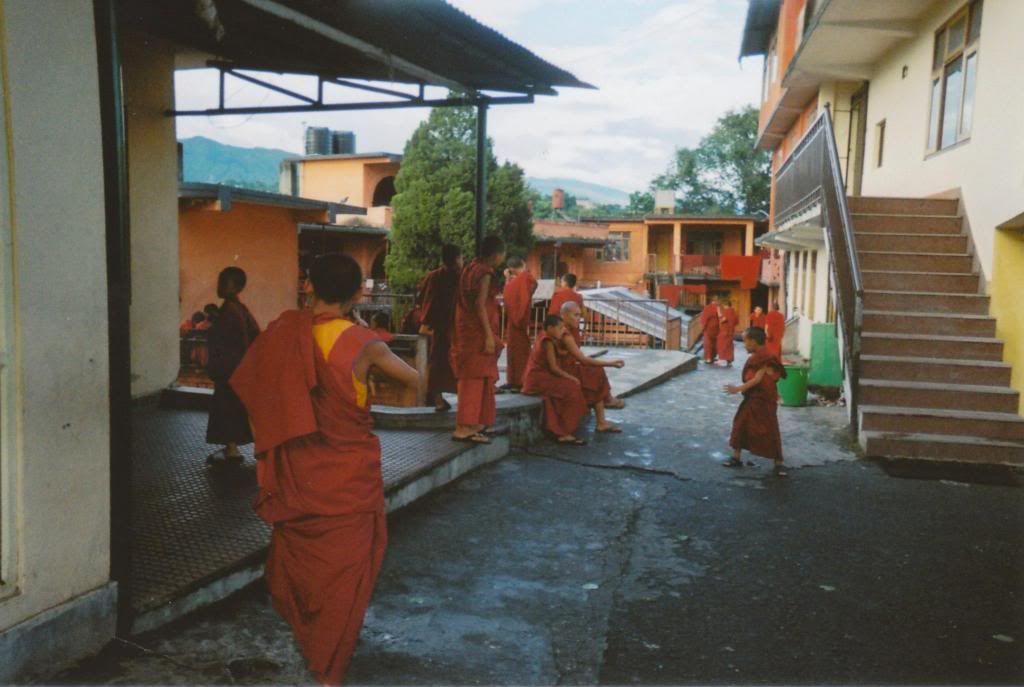 I found it the same with my hosts and my teacher. Ram, a Tibetan who lives in Kathamndu, has studied the bowls for a long time and teaches both Buddhists and non-Buddhists alike. He is very modest. He never considers himself a master of his art but the way he teaches in such an unassuming manner is indicative that he is. Another thing that's hard to get your head around at first is the strange mix of cultural influences. Learning Tibetan singing bowls methods was not something I expected to be doing in the company of a cheerful Tibetan who turned up in Levi jeans and rode a moped around in the monsoon. But that's exactly what he was.
This lack of pretension is very refreshing. It leads to a very genuine and productive experience. Equally it makes you question the values you have at home. Why are we so hung up on finding our quiet place to meditate without distraction? There are none of these obsessions when learning meditation in the centre of Kathmandu. In some ways, the more hustle and bustle around the better.
Leopards and Spots
I came back to Ireland with a different perspective. I imagined that I'd have a new outlook and calm disposition to project onto the busy world in Cork. What I found, however, was not that my disposition had changed but that my outlook had changed.
There is always a warmth in human welcome. It's a social interaction we need in order to thrive as human beings. Returning from Nepal I found that I had changed but in a way that I'd become more receptive. There's a wonderful greeting that's used by everyone at every opportunity in Nepal. "Namaste" means hallo, how are you, take care, goodbye and, in spiritual terms, I honour the divine in you.
Instead of being different towards other people I found that I noticed the warmth that had always been there. It seems to me that I expected a certain resistance in my social interactions. That changed to expecting a positive experience.
I think the warmth has always been there in the welcome in Cork. There's a generosity of nature and an instinctive kindness that becomes more intensified the further you go out into the country.
Pulling Together
One of the local farmers, Donal, is a great example of this. He collects horses that he thinks have been badly treated and gives them a field to run around in for the rest of their days. He has no expectation of anything from them other than giving them a more pleasant life than they may have had up until now.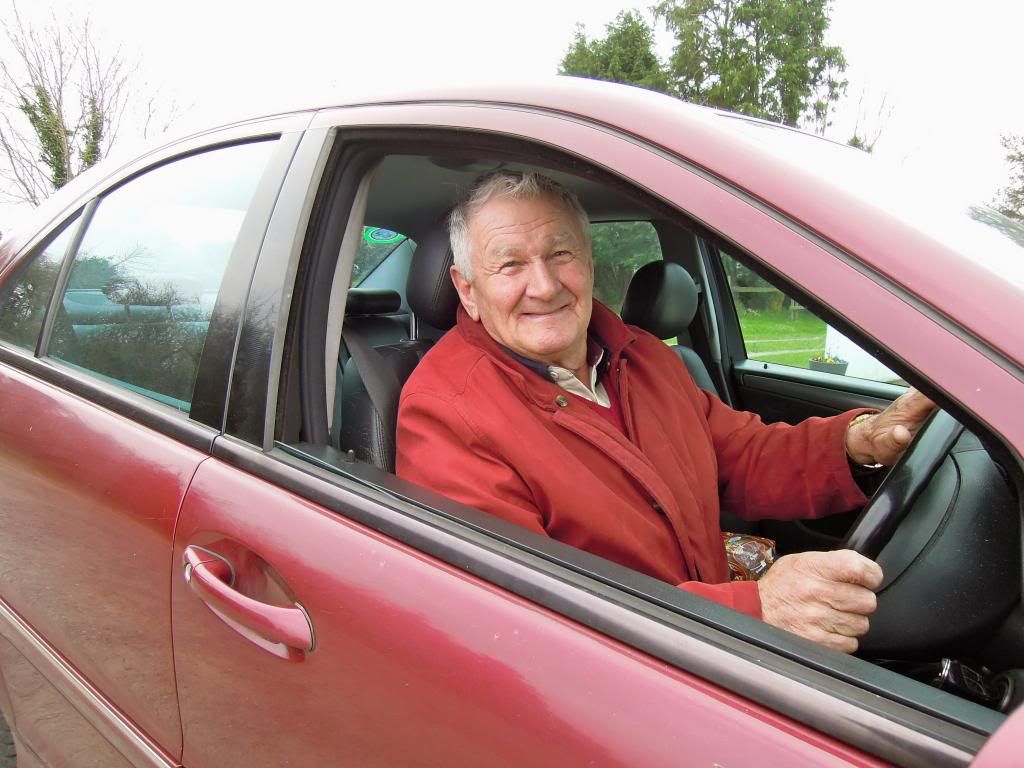 This generosity of nature overflows into the way he lives his life around the community. He's always popping down to our little neck of the woods (one of his fields is opposite my house) and having a chat or offering advice.
Similarly, whenever the weather is bad or there's a possibility that the roads are impassable then some of the other local farmers will drive down the lane in their tractors to ensure no one has been stranded in a ditch or needs any kind of assistance.
At the end of the day we're all instinctively generous in our nature. We don't want to experience suffering and it's unnatural for us to want to inflict suffering on others. There are damaged people, of course, who will enjoy that but it's not our nature.
Smile and the World Smiles with You
That old saying has so much power. A smile is infectious and causes a flood of endorphins in your body that lift your mood and make you feel great. But a smile is a smile to everyone in any language. I don't really think there are any instinctive differences between cultures that make them more of less friendly. I think we just need to be open to the possibilities.